About: Alex Shubat
Recent Posts by Alex Shubat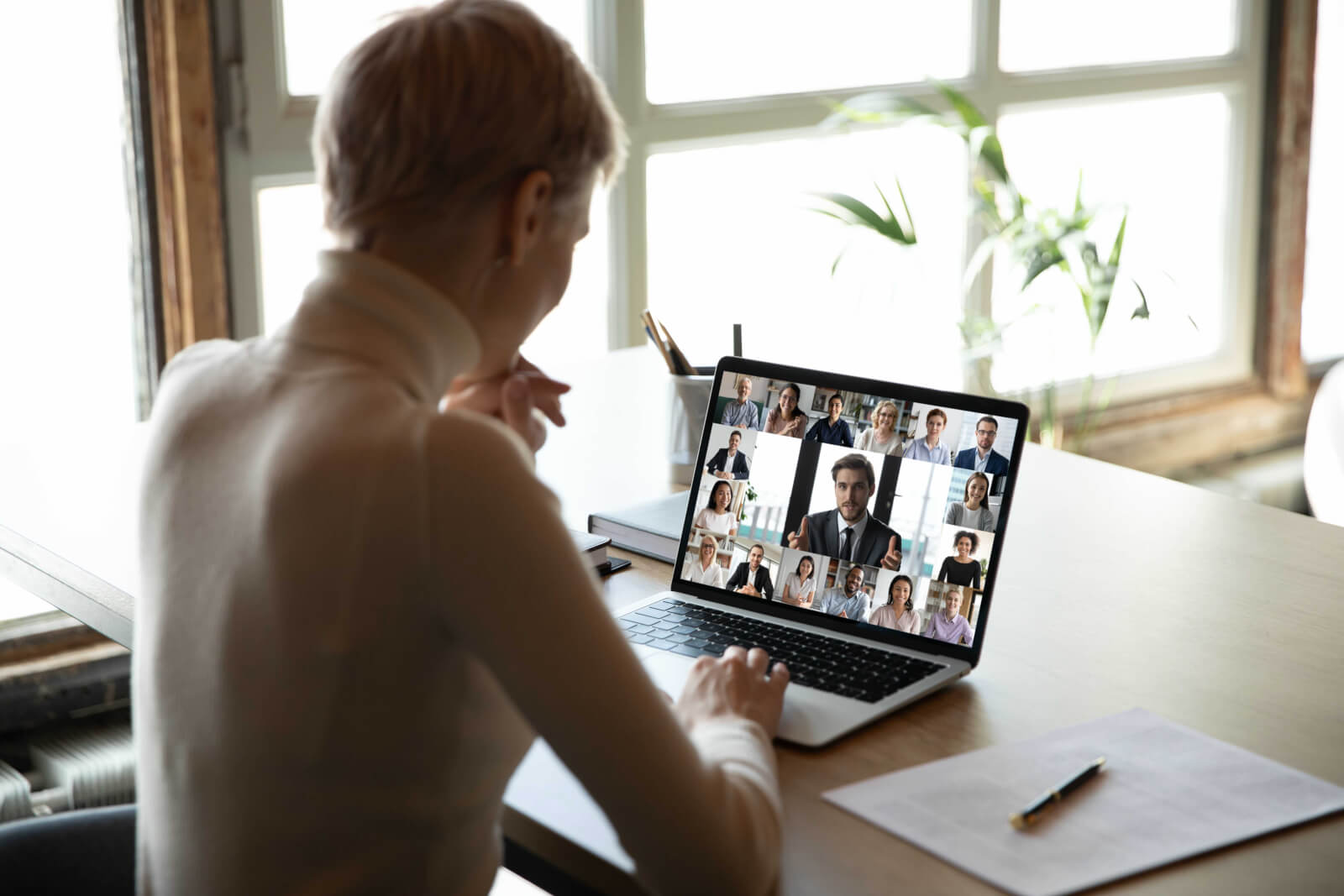 Priority number one for HR in the new normal – supporting and delivering an environment for employee engagement that supports the entire ecosystem that is an employee. The hard part for HR is meeting individual employees' needs across the board, especially in work from home environments. Add a global presence to that, and suddenly Human…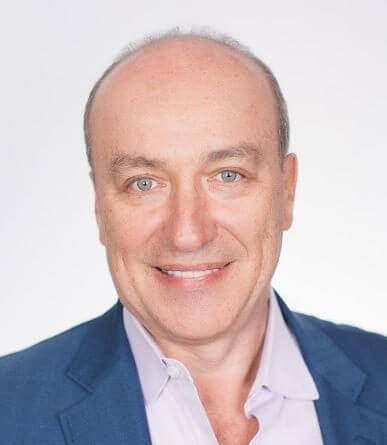 There is no question that we are in an unprecedented time that will alter the course of how we all, around the globe, do business. I am choosing—even in these stressful, isolated, and frightening times—to lean into positivity, and the things that we can do as a company in the space of helping cultures thrive….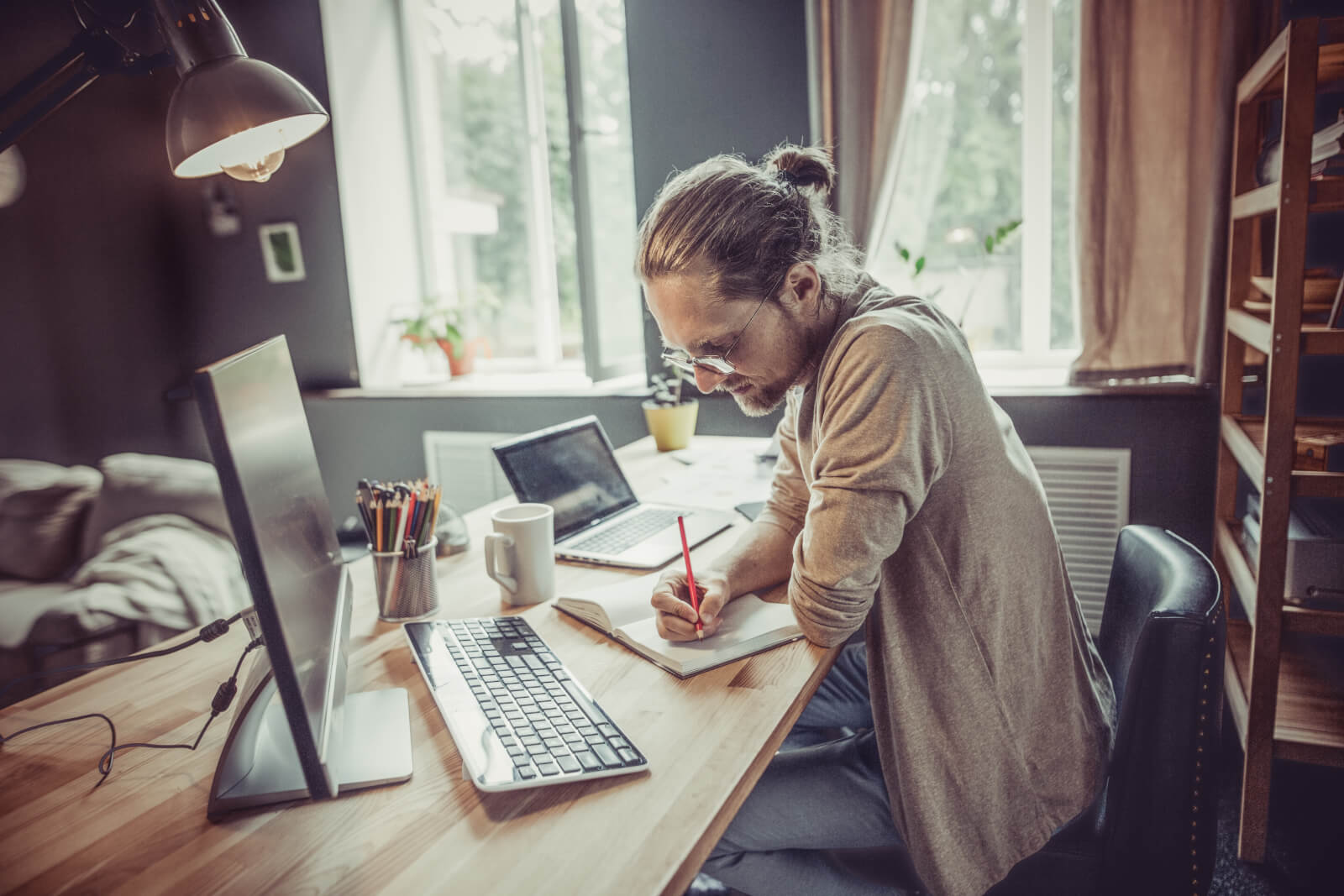 Looking for ways to engage a geographically distributed workforce and trying to overcome the challenges of managing distributed teams? Expressing your culture and keeping your people connected when your team is 'free-range' or even global, places new challenges on already time-constrained human resource and benefits teams. Here are six ways you can create an inclusive…

As the leader of a growing company, you know that attracting and retaining top talent is the most important part of consistently staying ahead of your competitors. You already ask for feedback on your managerial style, you've tried to put together a competitive benefits package, and you do everything you can to foster an atmosphere…

Employees who feel respected listened to, and are recognized for their hard work are over 90% more focused, motivated, and productive than those who feel underappreciated and ignored. Seems obvious, right? Imagine the kind of growth your company could accomplish if your employees were 90% more productive – not to mention how much the overall atmosphere and…
Recent Comments by Alex Shubat
No comments by Alex Shubat yet.