Espresa Customers.
Rate of Happiness? 100%.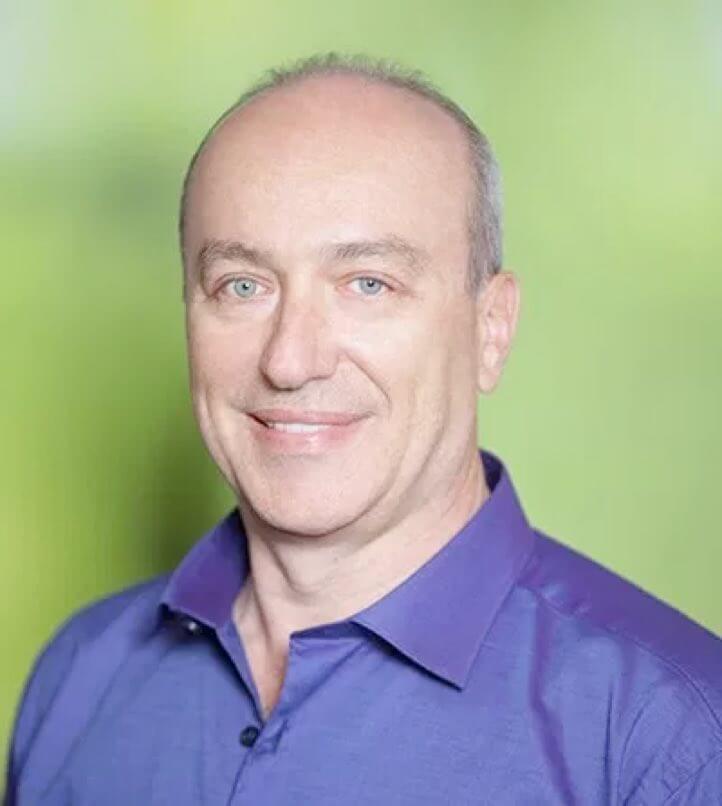 Culture is the unification of the wonderful and diverse minds that make successful companies. That's why we built Espresa – the only platform designed to celebrate and strengthen loyalty and engagement with culture benefits that people love.
Alex Shubat, CEO + CO-Founder, Espresa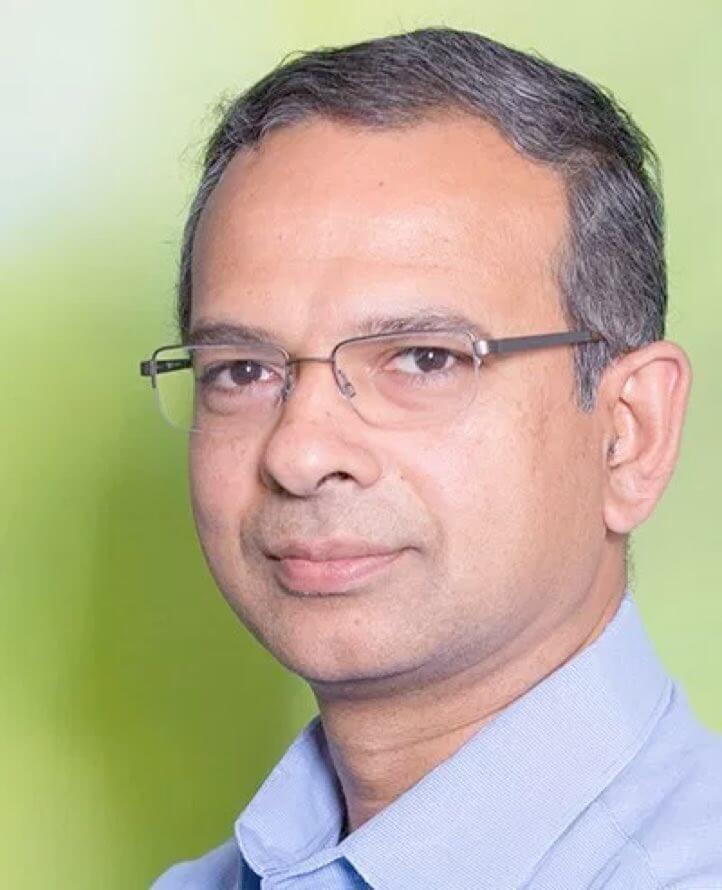 We built Espresa out of necessity to solve HR's biggest challenge: Employee experience programs. Plus, in this new age of A.I., it was time to put the human experience back into human resources and people.
Raghavan Menon, CTO + Co-Founder, Espresa
Espresa: Here is how happiness happened.
In 2015, Alex Shubat and Raghavan Menon had dinner, stumbled on discussing Google's amazing employee experience programs. The conversation went on for two hours, as ideas began to form between them. That sparked more meetings and more dinners, and like so many great ideas hatched over great meals and napkin whiteboards, Espresa was brought to life.
From idea to innovation to disruption
As the world's first Culture Benefits® platform, Espresa offers a modular ecosystem of non-traditional benefits and employee experience programs within a single solution that drives consistent employee engagement and happiness at scale.
And we live what we've created. We have our values, passions, and mission – as individuals, and as a team.
We are born in Palo Alto, California, yet our team is global, operating in 25+ countries, supporting all languages, time zones, and currencies. We think beyond borders. And we are thoughtful and diligent corporate citizens.
Our mission – we work hard every day to exemplify:
Wonder: We are curious adventurers and empaths seeking to solve the problems that collectively divide us.
Individuality: We are staunch believers in observing and celebrating the unique and diverse people that drive great ideas forward.
Trust: We believe that transparency and integrity lead us as a company and as individuals.
Humanity: We are better together because of our diversity, our differences, and our collective EQ.
Future: We mindfully approach today, while paving the way towards thriving and happy cultures.
Evolution: We realize that the answers we have today, may not be those that lead us tomorrow – and we're comfortable with that because we are the change-makers and mindful risk-takers.
In short – we've married logic and imagination to continue to find a different and better way to move people in the world towards happiness, connectedness, and brighter futures.
Executive Leadership Team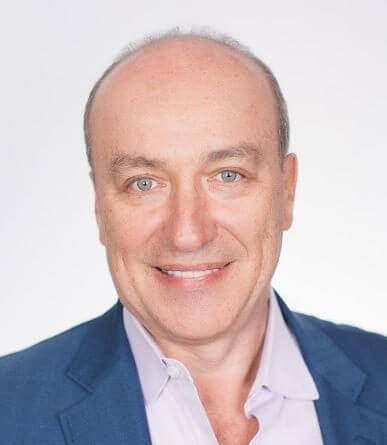 Alex Shubat, CEO + Co-Founder
"After a single meeting with my co-founder, I knew that culture benefits as a platform was an innovation that was ripe for disruption. And that was how Espresa was born – as a single unified expression to deliver the best experience for both HR teams and people. We've got that unity thing on lock and with a platform that does precisely that."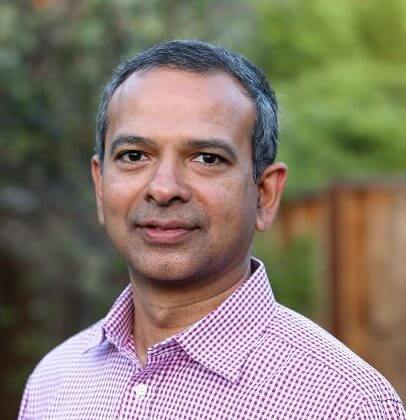 Raghavan Menon, CTO + Co-Founder
"I've been building global technology platforms for the majority of my career. And when I was in my former company, I could see a serious disconnect in what HR was experiencing versus what was needed to support them and their employees. Between Alex and I and the many clients we've brought on since, we've developed the solution that meets people exactly where they're at."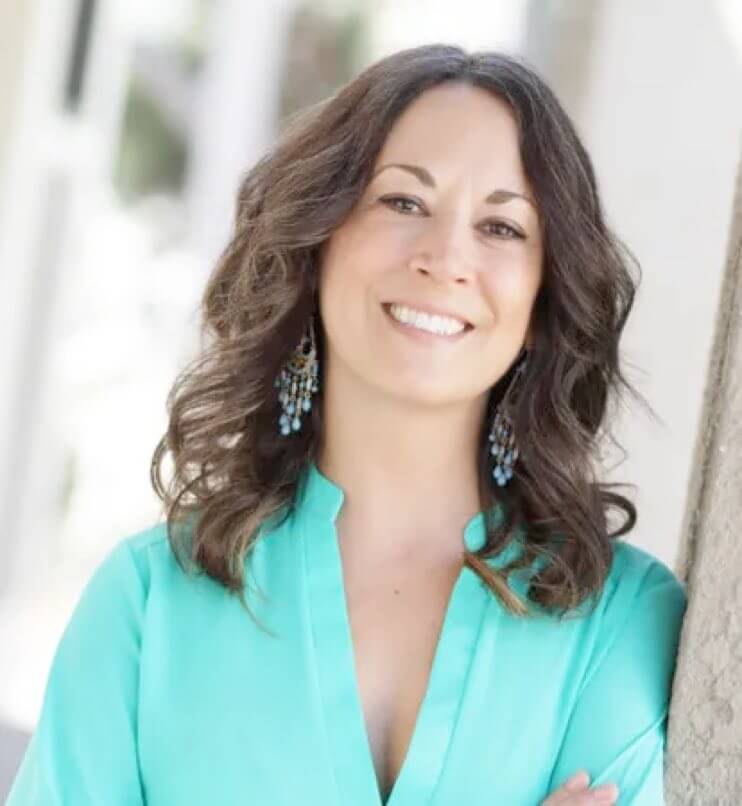 Sylvia Flores, Head of Brand, Marketing + Culture
"I am addicted to new and disruptive ideas. I'm a builder and exist thoroughly outside of the status quo. Espresa was the perfect place for me to land – because it solves massive problems that HR teams face today, and it does it beautifully. The entire team at Espresa is moving towards one singular goal – to make peoples' lives happier and more connected at work. Who doesn't want to get behind that?"
Board of Advisors
Gaby Toledano
Former CPO of Tesla, CHRO of EA
Joe Farris
Former Senior Partner, Mercer, Co-Founder Nua Group
Susan Lovegren
Former CPO, Medallia
Peter Navin
CHRO of Grand Rounds, Author, + Advisor
Nancy Vitale
Former CHRO of Genentech, Managing Partner, Partners for Wellbeing
Our Investors