About: Sylvia Flores
I've been a whirling dervish, work-a-holic, embodiment of business since I came flying out of the womb in the 70s (as Nixon was exiting stage left).
Recent Posts by Sylvia Flores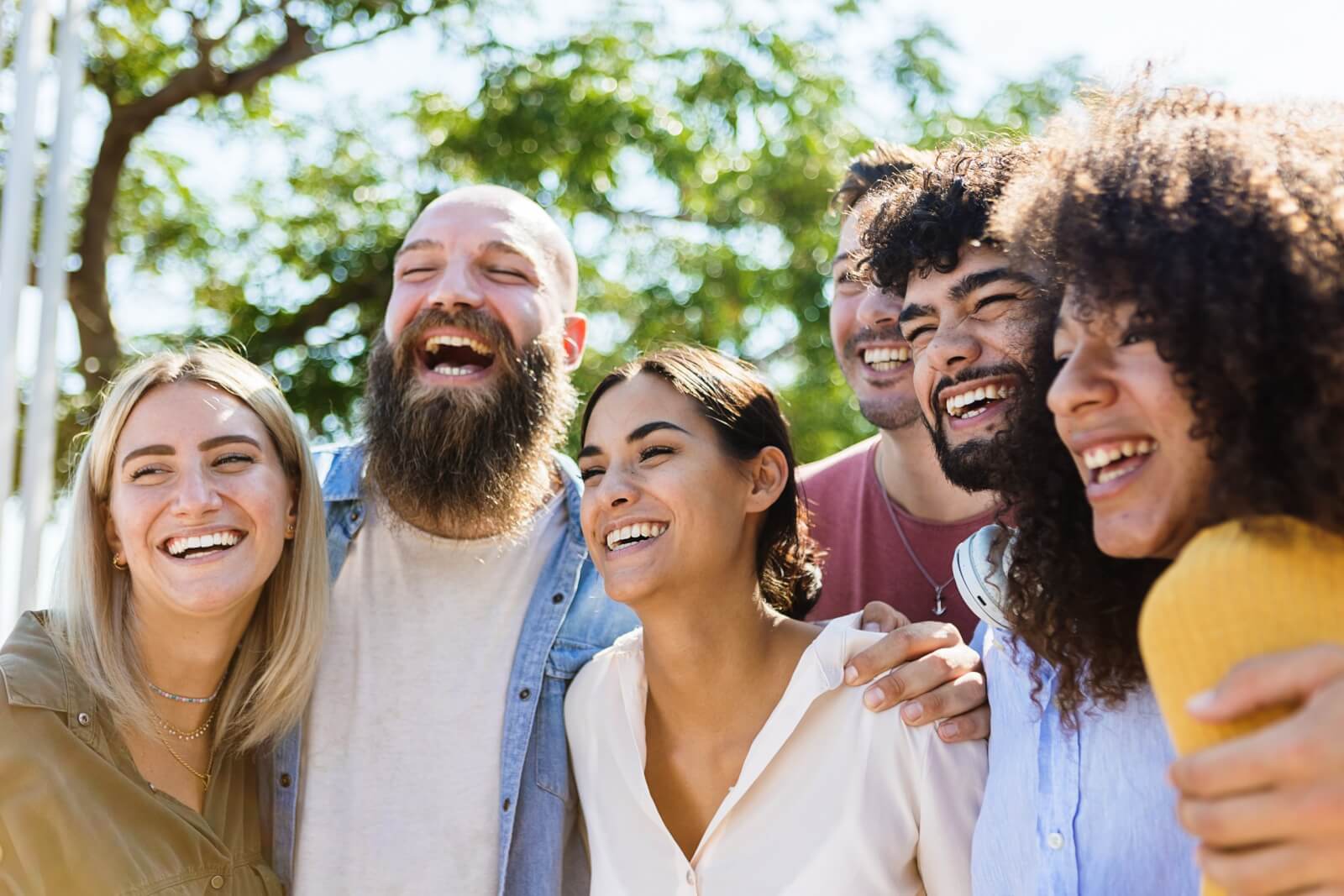 Workplace Culture Champion in HR and People-First Leadership A luminary interview with Tabitha Mondragon, Director of Global Benefits, Avalara "I came from the consulting world and was in it for 13 years. I was with Willis Towers Watson (WTW) and also had a short period of time at Sequoia Consulting. My book of business was…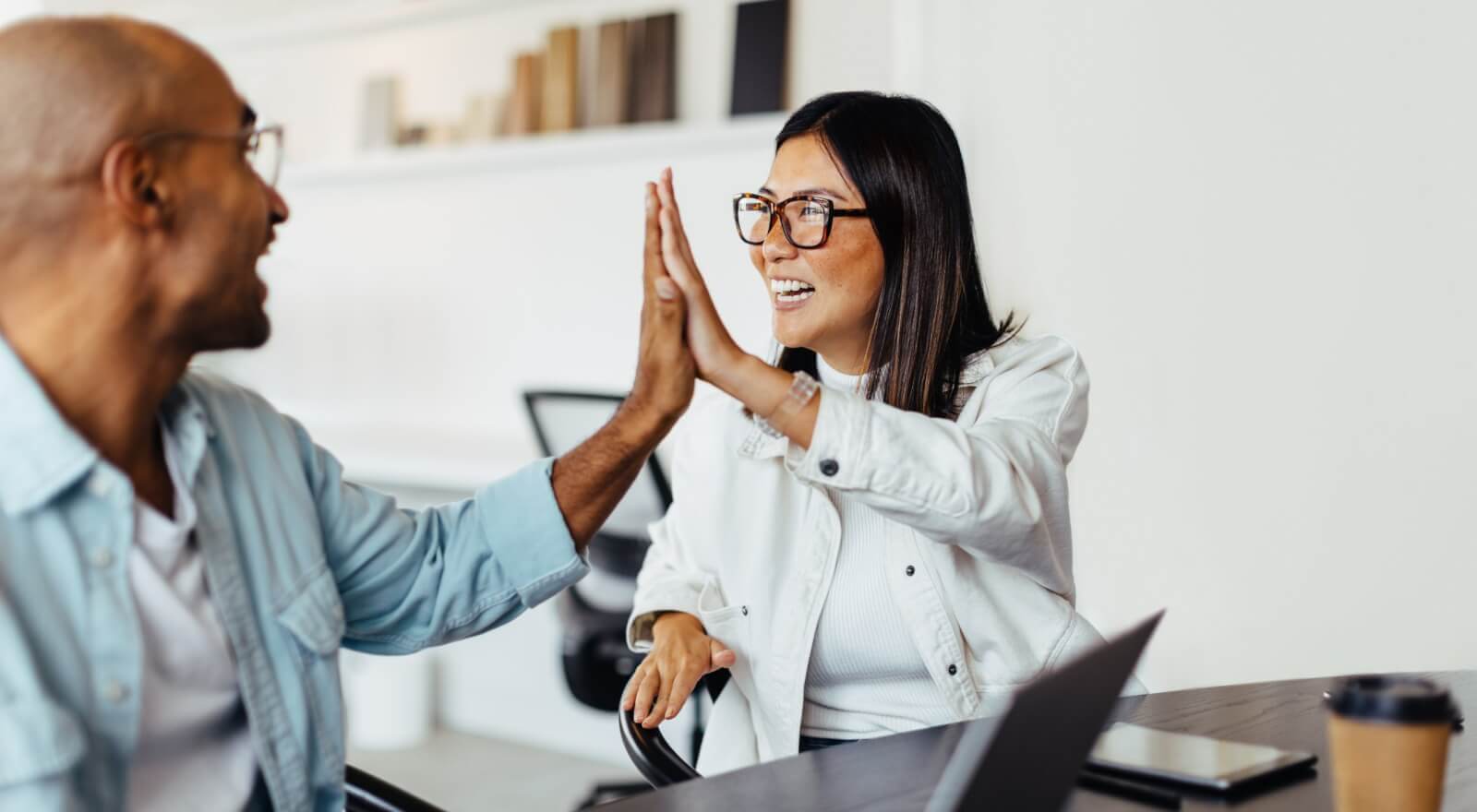 Proactive and future-focused employers know that slashing employee perks and benefits in an effort to cut costs is short-sighted. Well-being programs and flexible benefits help support employees' financial and emotional resilience, increase retention, and bolster company culture, even amid uncertainty. Funding Lifestyle Spending Accounts empowers HR teams to sustain robust employee benefits and meet budget…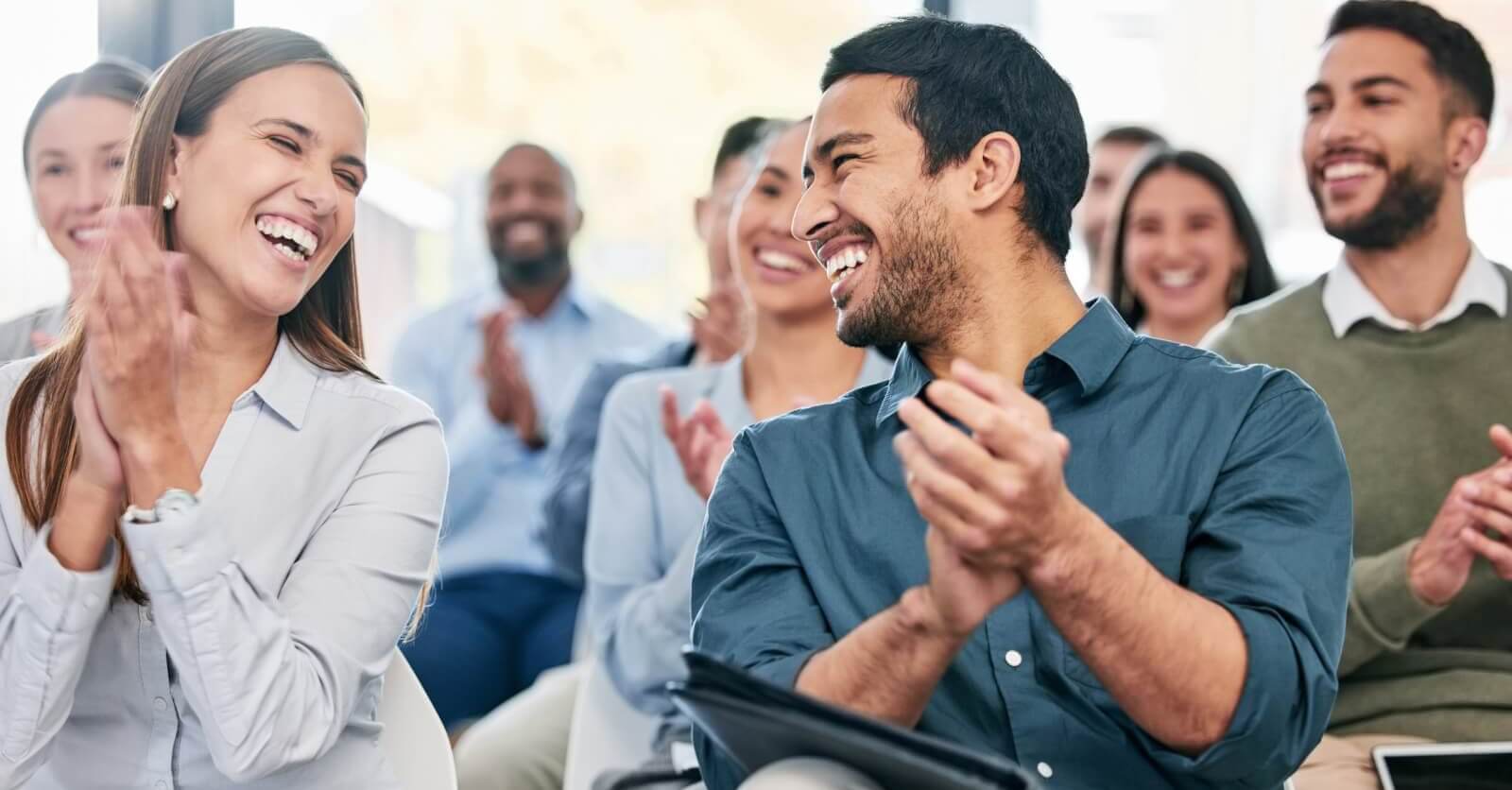 From September 15 to October 15, we celebrate Hispanic Heritage Month at work, in school, and at home. Celebrating Hispanic Heritage Month with colleagues allows all teams to honor Hispanic culture and history and create even more vibrant and productive workplace cultures for everyone.  Creative Hispanic Heritage Month activities improve workplace relationships, increase fun, and…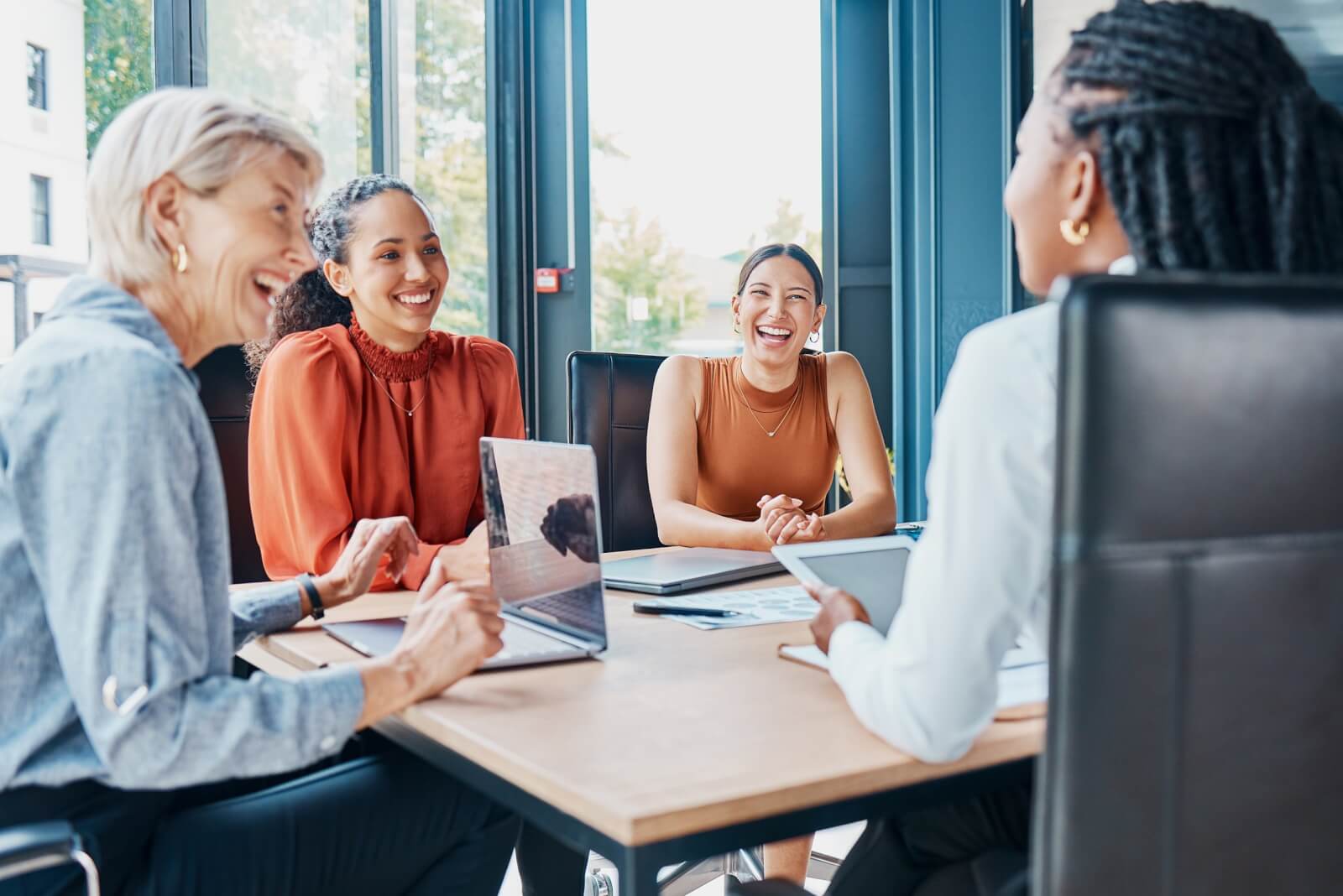 Employers and Human Resource teams are in the throes of preparing to kick off open enrollment. Increase employee engagement and satisfaction heading into a new benefits year with the best open enrollment tips for employers. It's essential for your employees to feel informed and empowered when they select their workplace benefits. Health coverage, life insurance,…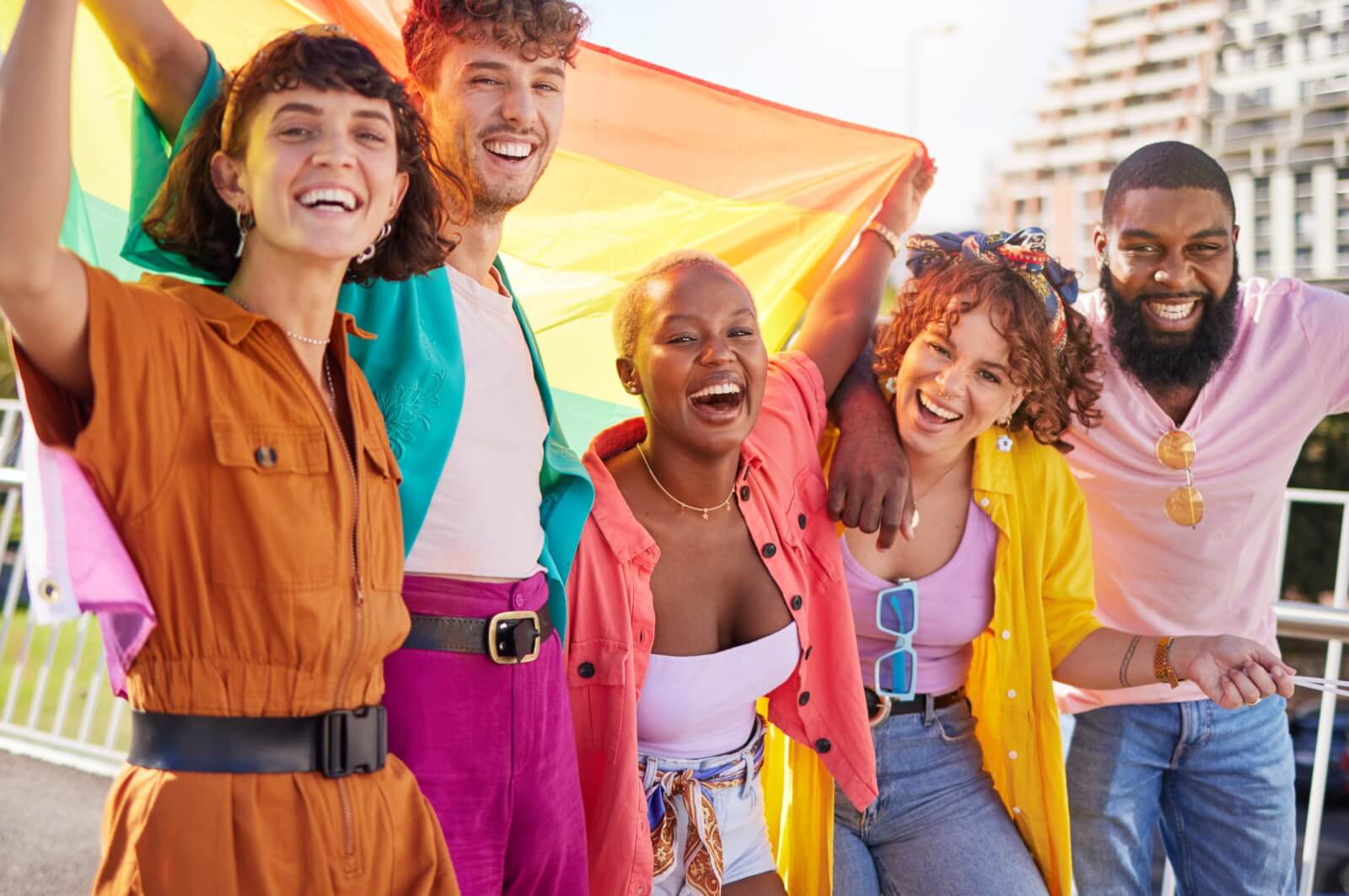 A growing percentage of individuals identify as LGBTQ+ at a time when Americans are increasingly supportive of equal rights for lesbian, gay, bisexual, transgender, and queer people. With younger generations far more likely than older generations to identify as LGBTQ+, that growth can be expected to continue. So far in 2023, more than 525 anti-LGBTQ+…
Recent Comments by Sylvia Flores
No comments by Sylvia Flores yet.