About: Sylvia Flores
I've been a whirling dervish, work-a-holic, embodiment of business since I came flying out of the womb in the 70s (as Nixon was exiting stage left).
Recent Posts by Sylvia Flores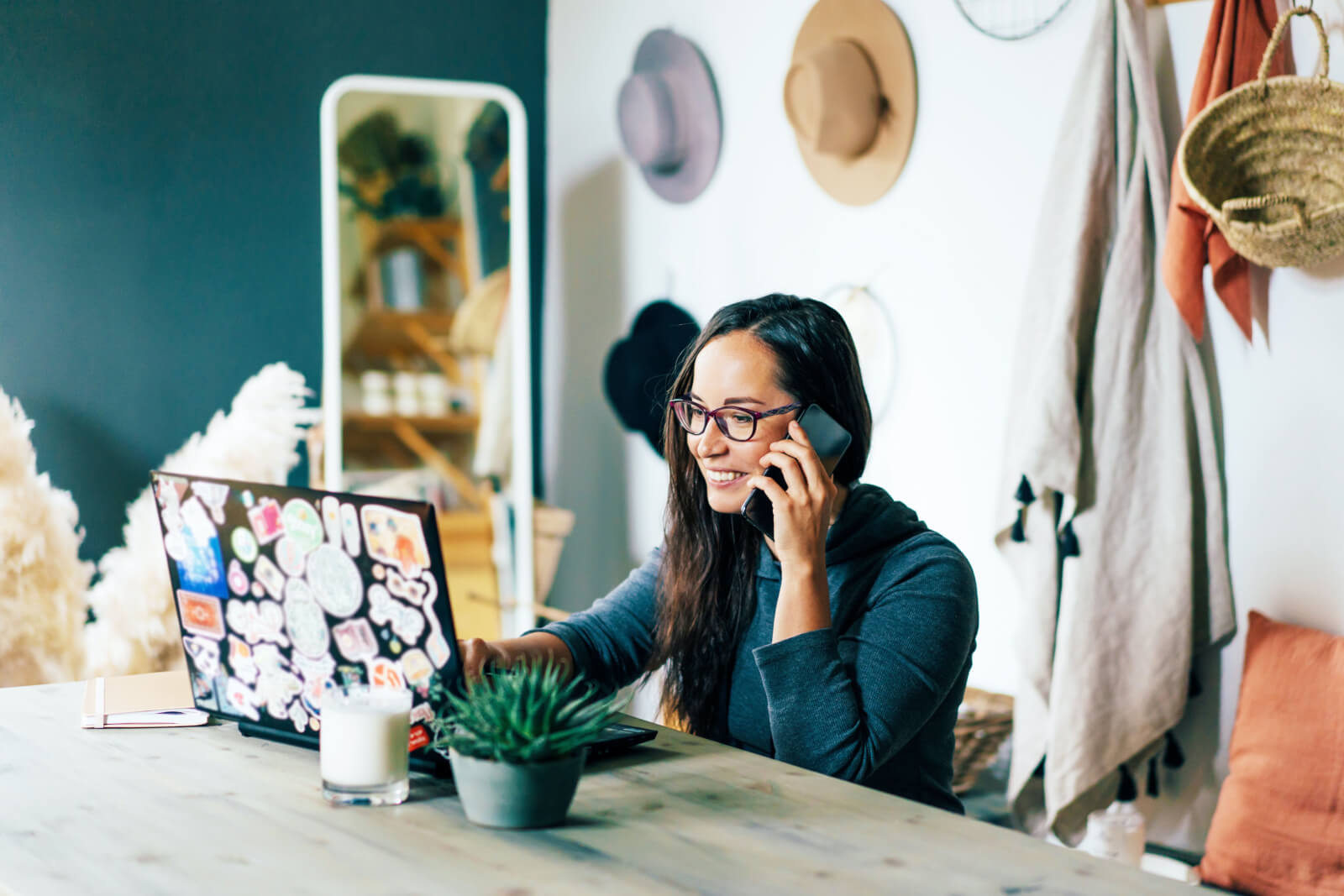 Gamify every aspect of employee engagement In this new normal, companies of all sizes are scrambling to do everything – everything – they can do to remain successful and relevant to their clients and prospects.  And that struggle gets significantly more difficult as a company with more than 50,000 employees worldwide suddenly goes distributed and…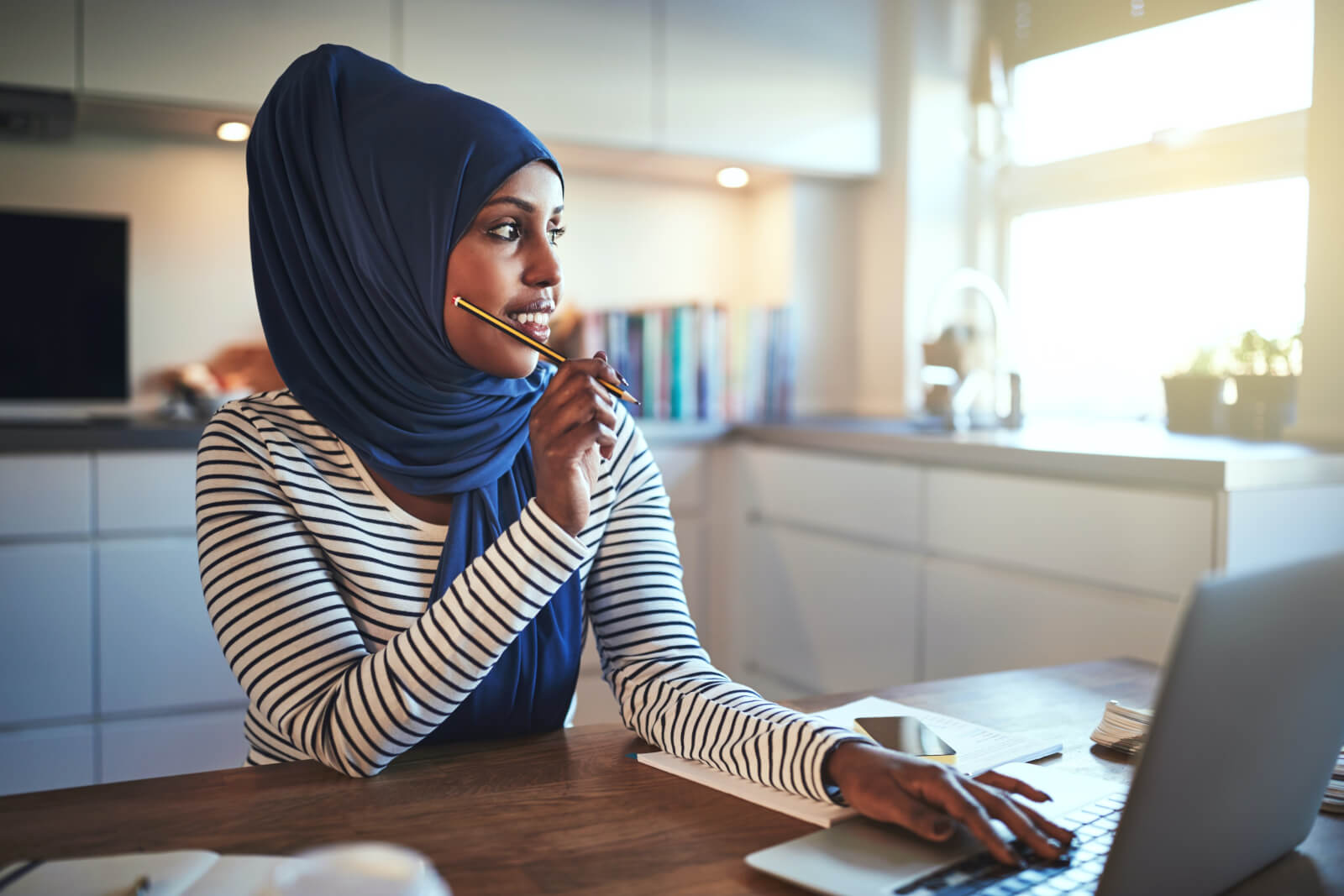 Gamify every aspect of employee engagement When you are a global company with multiple locations and campuses, including satellite and home offices, it can be challenging to create a cohesive, inclusive, and connective culture. Now add to that in recent times many companies deciding to get rid of offices altogether. It can feel almost impossible…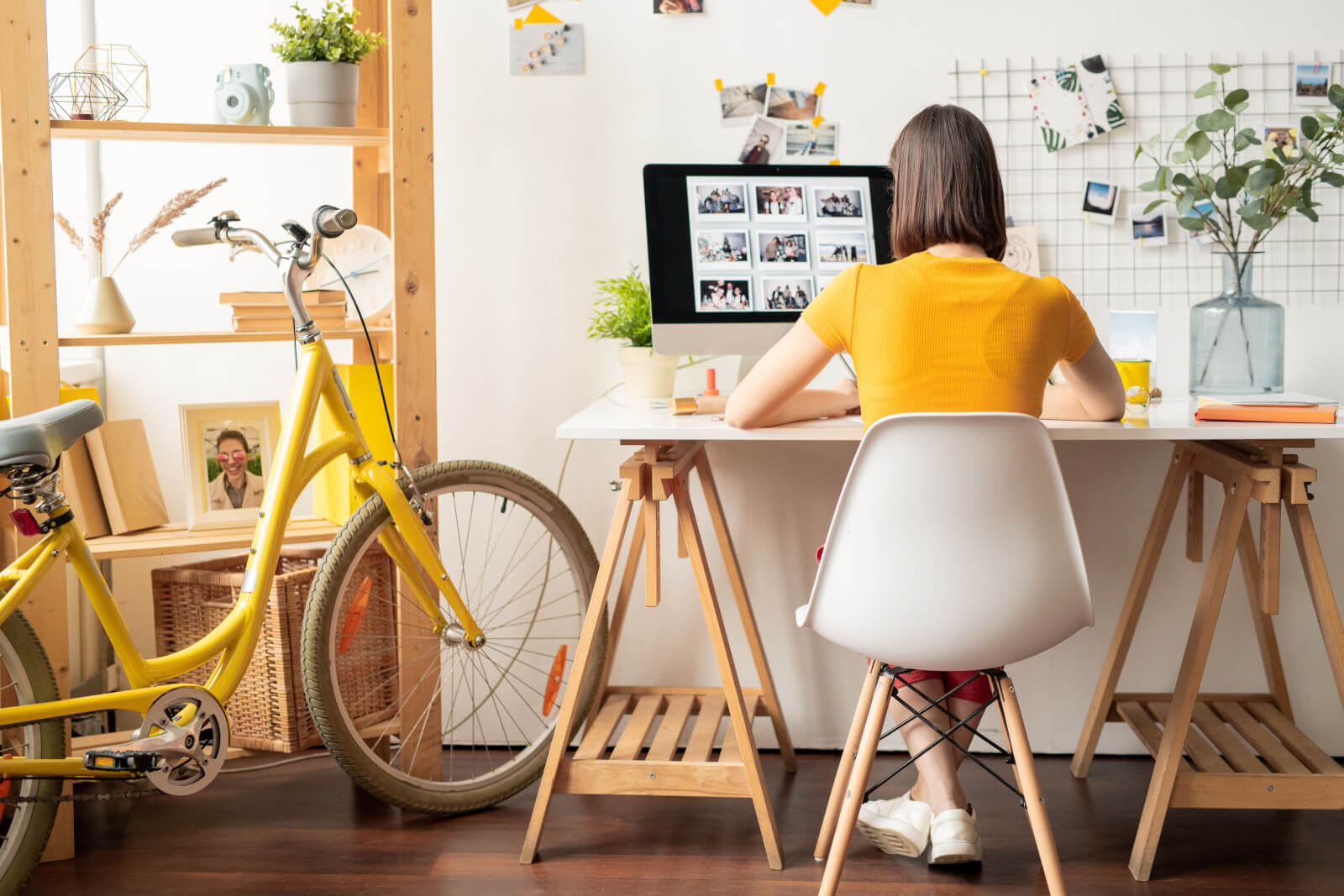 Working from home offers a new set of challenges for employers and HR teams that don't have the ability to control the ergonomics of employee's work environments. They vary – from individuals with an actual office in their home to employees who don't have space or budget to create an ergonomic desk setup. Read Employee…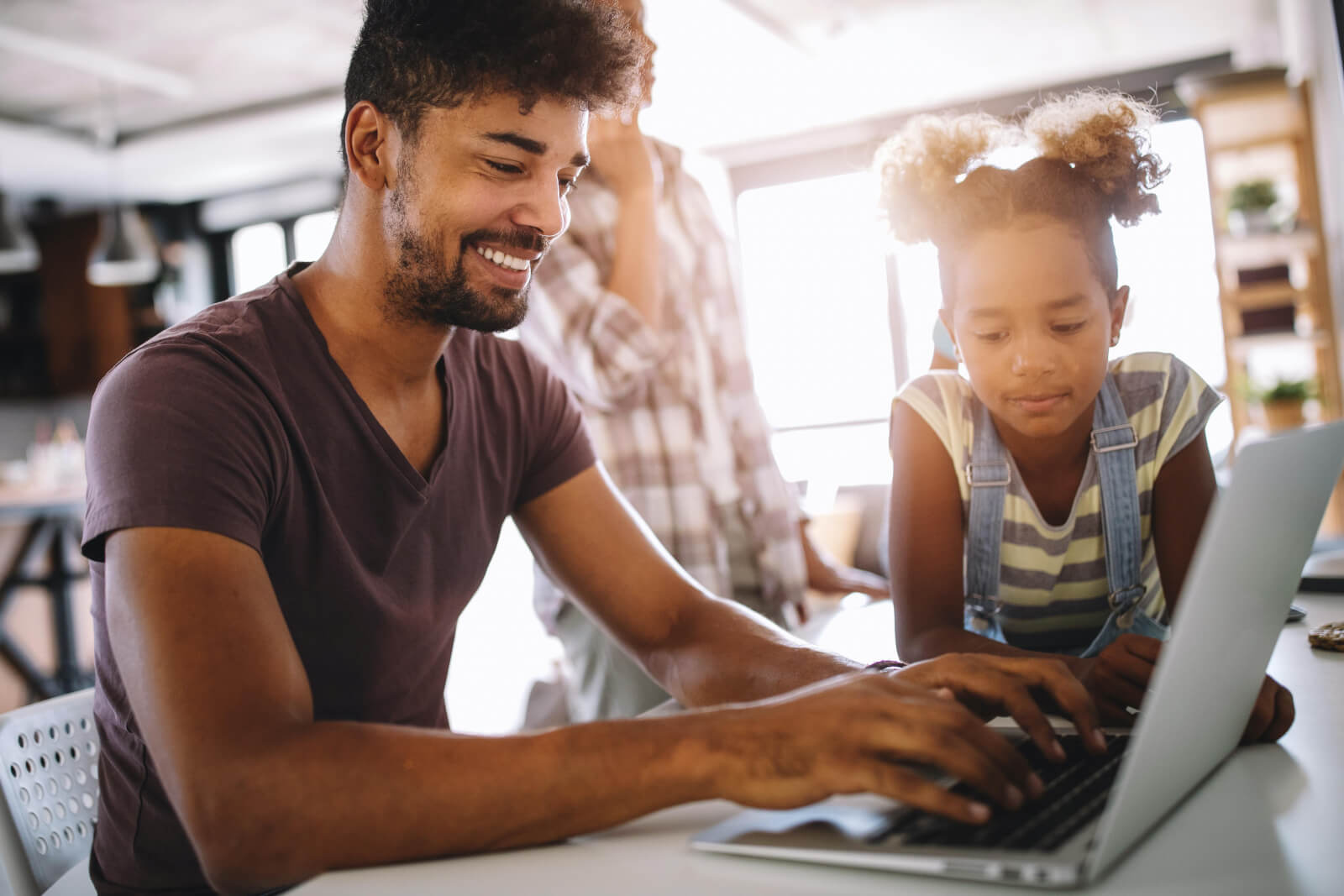 Many companies have chosen or are under orders to be remote. Employees have new levels of "life-happening" stressors that are also creating new challenges for HR and people teams. Particularly, how we keep our cultures thriving and connected while providing benefits that help our employees in this new normal. It's time to reboot our reimbursement…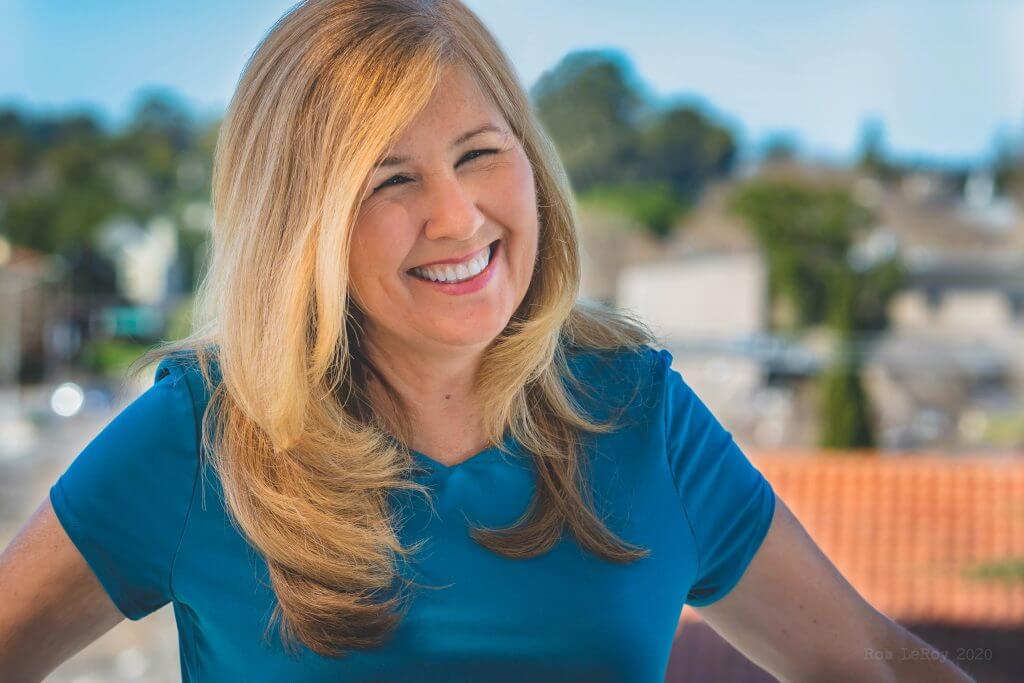 I had the excellent opportunity to sit with corporate human resource advisor, Susan Lovegren, former Chief People Officer for Juniper Networks, Medallia, and AppDynamics. Passionate about all things HR technology and culture benefits, check out this Q+A of my insightful conversation with Susan. Watch the quick video and check out the full transcript below. What…
Recent Comments by Sylvia Flores
No comments by Sylvia Flores yet.