About: Sylvia Flores
I've been a whirling dervish, work-a-holic, embodiment of business since I came flying out of the womb in the 70s (as Nixon was exiting stage left).
Recent Posts by Sylvia Flores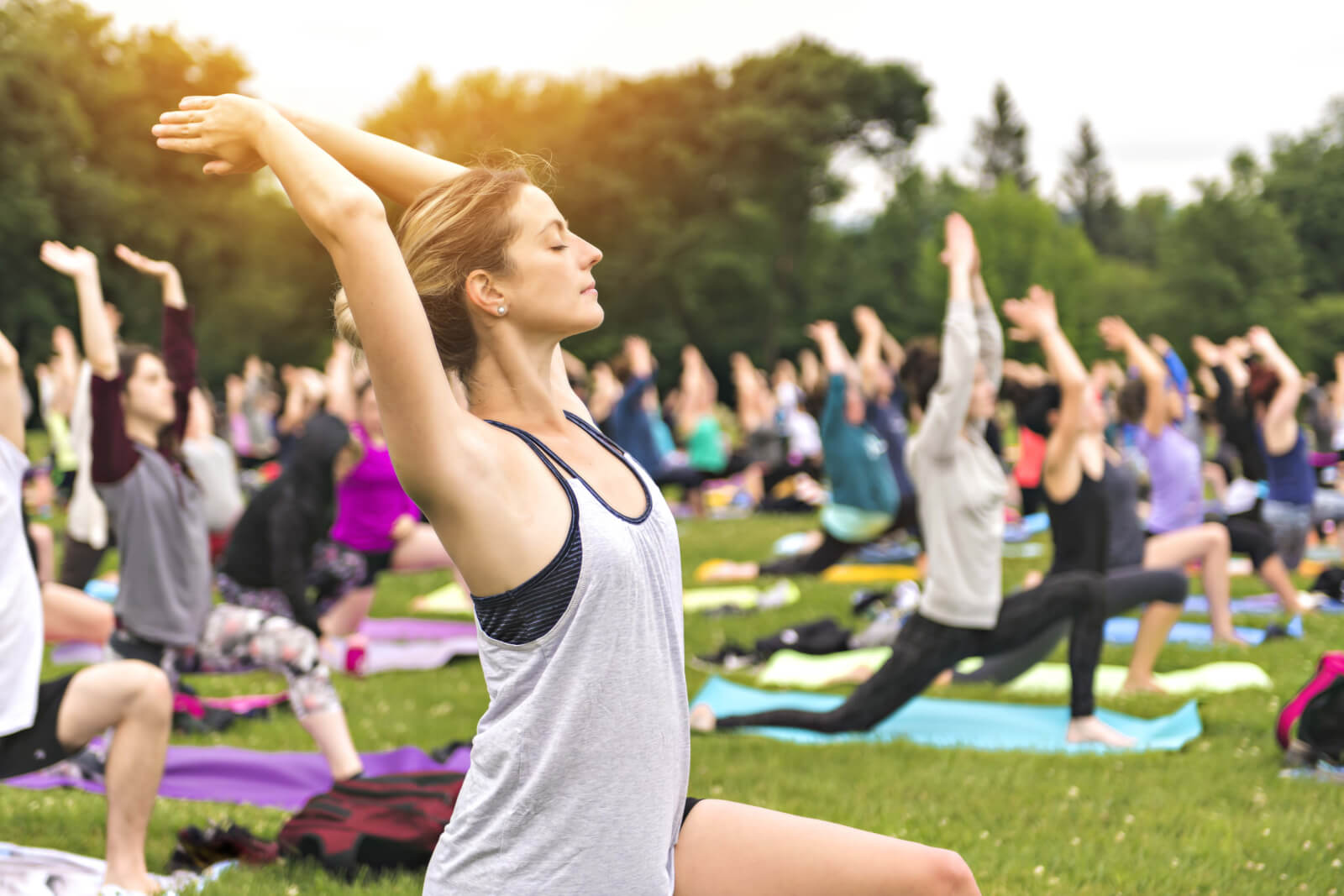 According to industry research, 77% of workers believe that employee wellbeing programs improve workplace culture. But traditional wellbeing programs for the basics, such as fitness and massage fall flat of making a real impact on moving the needle on creating a rich culture of total wellbeing. As an HR and business leader, if you could boost morale,…

Industry data shows that most employees will change jobs a dozen times over the course of their career – we suggest that "a dozen" is woefully underestimated based on the future of the workplace and the gig economy, which is now. In today's digital society, job searching, and recruitment efforts are more automated than ever before. While this…
Today's workforce is digital doers who have traded the traditional 9-5 desk jobs for evolving professional roles that transcend time zones and physical presence. As teams collaborate across the world, young professionals are reinventing the workplace and their expectations from it – with Gen Z particularly craving validation and recognition for their contributions. Every employee…
Recent Comments by Sylvia Flores
No comments by Sylvia Flores yet.